So I kind of forgot about this site for a while, partly World of Warcrafts fault. I thought I might update as I have had some successful buys from Topshop recently that have really made me happy, and I would like to share my joy.
I actually had to use Photoshop for the first time in ages, as I was posting this look on http://www.lookbook.nu, after some furious swearing at the screen, and somehow accidentally making it soft focus around the edges (did it when I didn't want it, didn't do it when I did, fu), I managed to make this which is a bit more indepth than my previous photos. Aren't you lucky.
Also, as I now have a lookbook account where I can do what I do here, I might be changing this blog to more of a writing blog. I'm undecided yet, so we'll see if my brain actually continues to crave intelligent conversation, or not. Until then – LOOKATHAPRETTEHDRESS!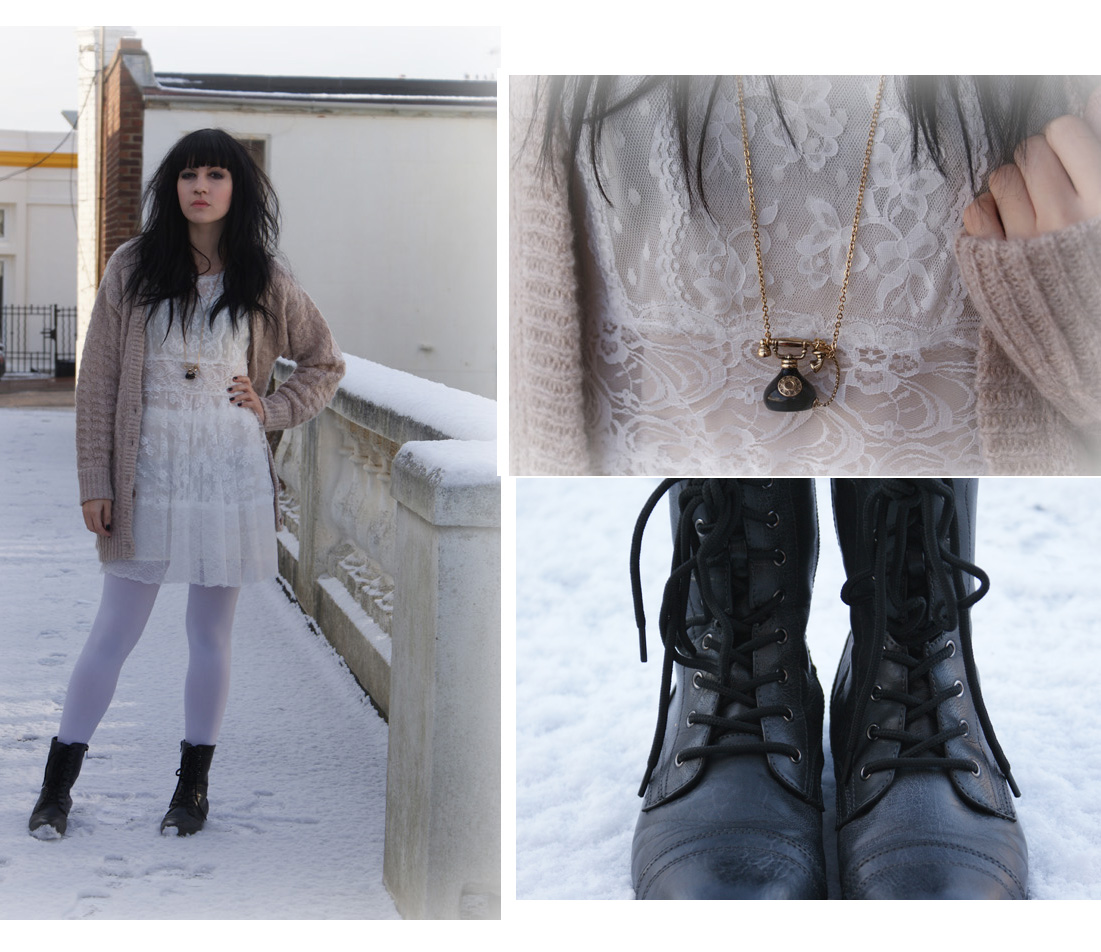 dress: Topshop
cardigan: Topshop
necklace: ASOS
tights: ebay
boots: ebay