I have been stalking this Finnish girl for months now, I found her on lookbook and am now obsessed with her blog, she's adorable. Only 17 though, so it makes me feel a bit like a weird old man rubbing my knees while scrolling down her blog with my penis. Anyway, she has inspired me to make this blog a bit more easy going, and more of a place to put up any old pictures, instead of this fashion Nazi style I've accidentally adopted.
I've recently acquired 3 pairs of the same shoes in different colours. The best part about this insanity is the first pair (pewter) were £35, the second pair (black) £20 and the third (bronze) £10!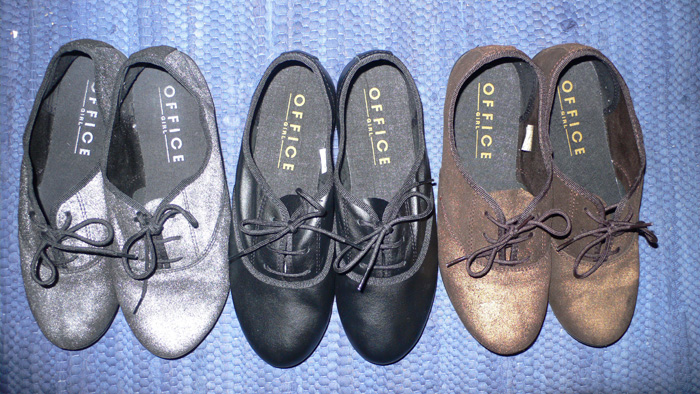 That picture gives me vertigo but I took it pretty much in the dark with a good flash. The pewter are so soft they're like wearing slippers, but I was really disappointed by the black pair as they are really thick and aren't that comfy, I may even sell them. The bronze are quite comfy but not as much as the pewter.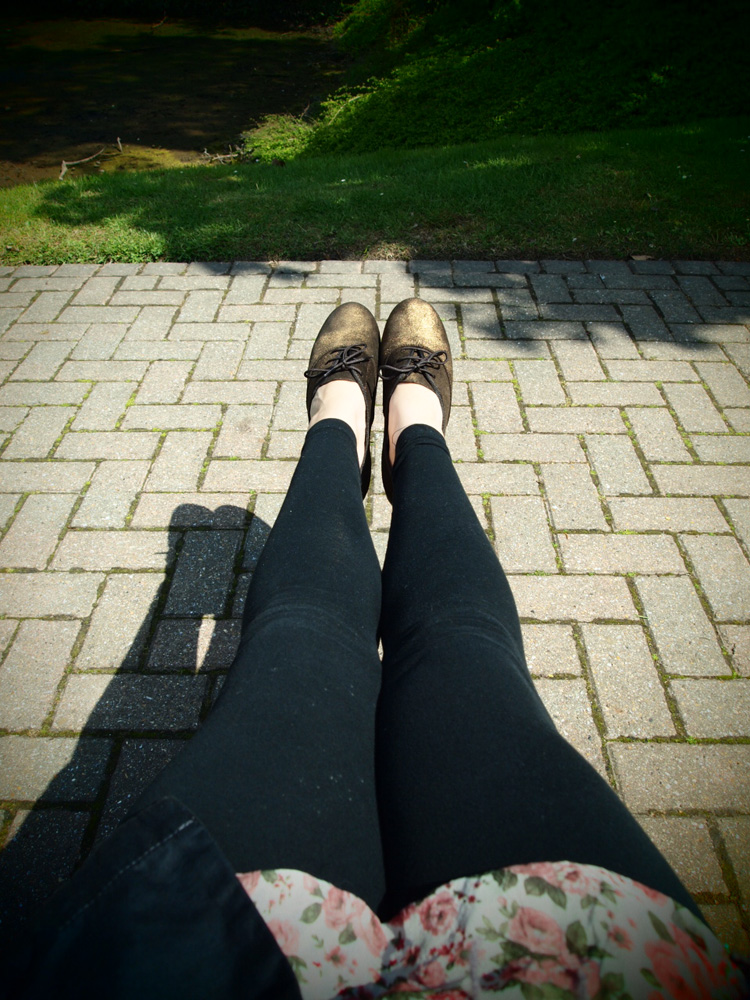 I think there's only a turquoise colour left in this range of shoe. I'm not European enough to pull blue shoes off, perhaps that Finnish girl has a pair. I'll check her bins for a receipt.